Meet the Artist
Hey friend, welcome to my little corner of the internet. I'm happy you're here!

I'm Cassidy, the artist behind CassidyMadeCo.
CassidyMade was created in July of 2020.
It began with a dream manifested years ago, a leap of faith, and a lot of hard work.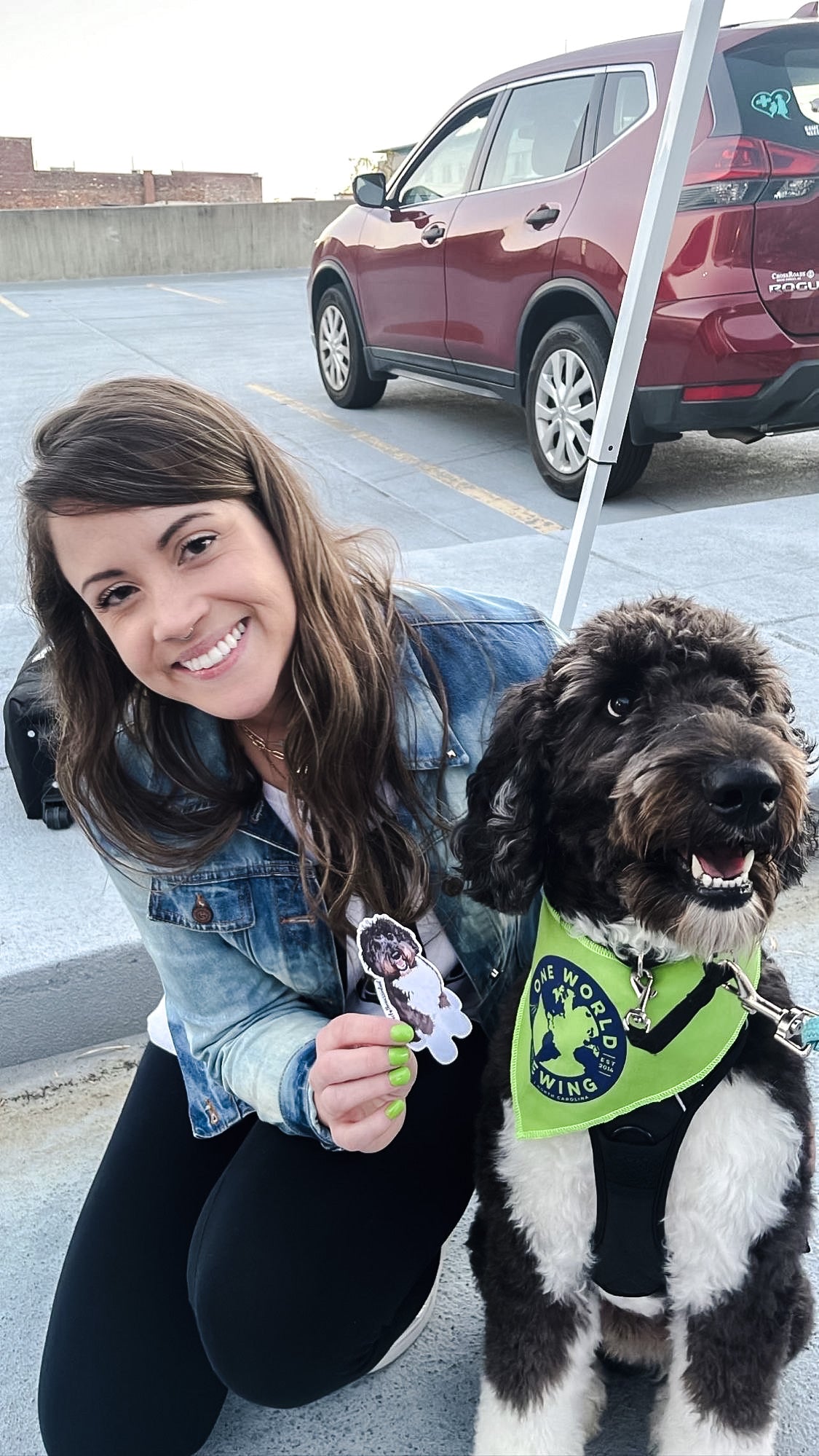 As a former Vet Assistant
and current pet caregiver for local pets in my area, it's safe to say I live a very pet-centric lifestyle. Being able to intertwine my two worlds of art and pets to create pet portraits for my fellow obsessed dog parents has been a dream come true.
My only hope when starting was to be able to spread a little bit of happiness to at least one person who happened to come across my page.
Since then, I have found an amazing community of pet parents and pet
lovers alike. I'm not quite sure where this journey will take me, or the true final destination, but I am so excited for this ride!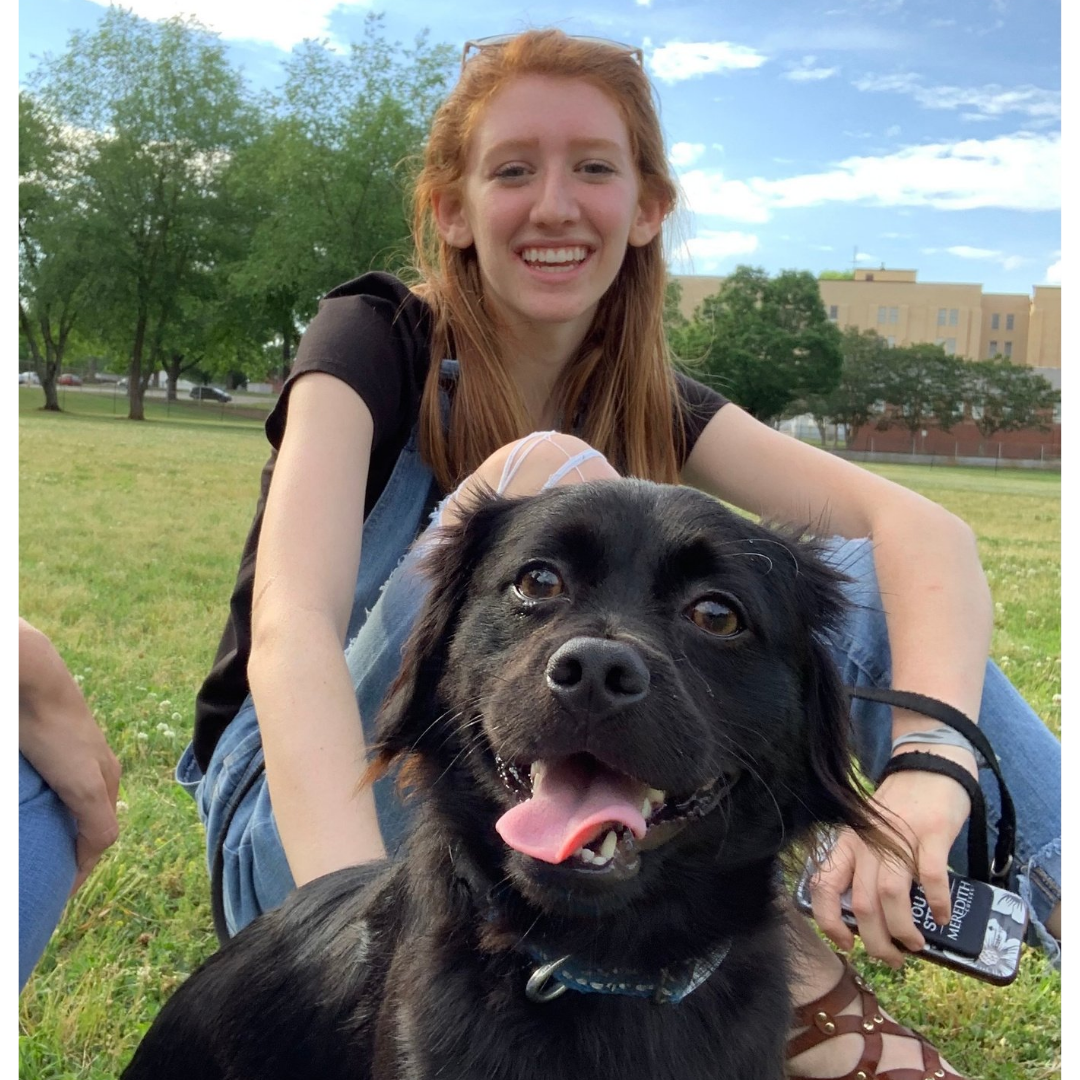 Hey there! My name is Bridget! (She/Her)
I am Cassidy's assistant! I help Cassidy with emails and visual designs. I am currently a student at Meredith College and I hang out with my dog, Pumpkin, and my fiancé, Dylan, in my free time. I love to be outside, whether it is hiking or kayaking!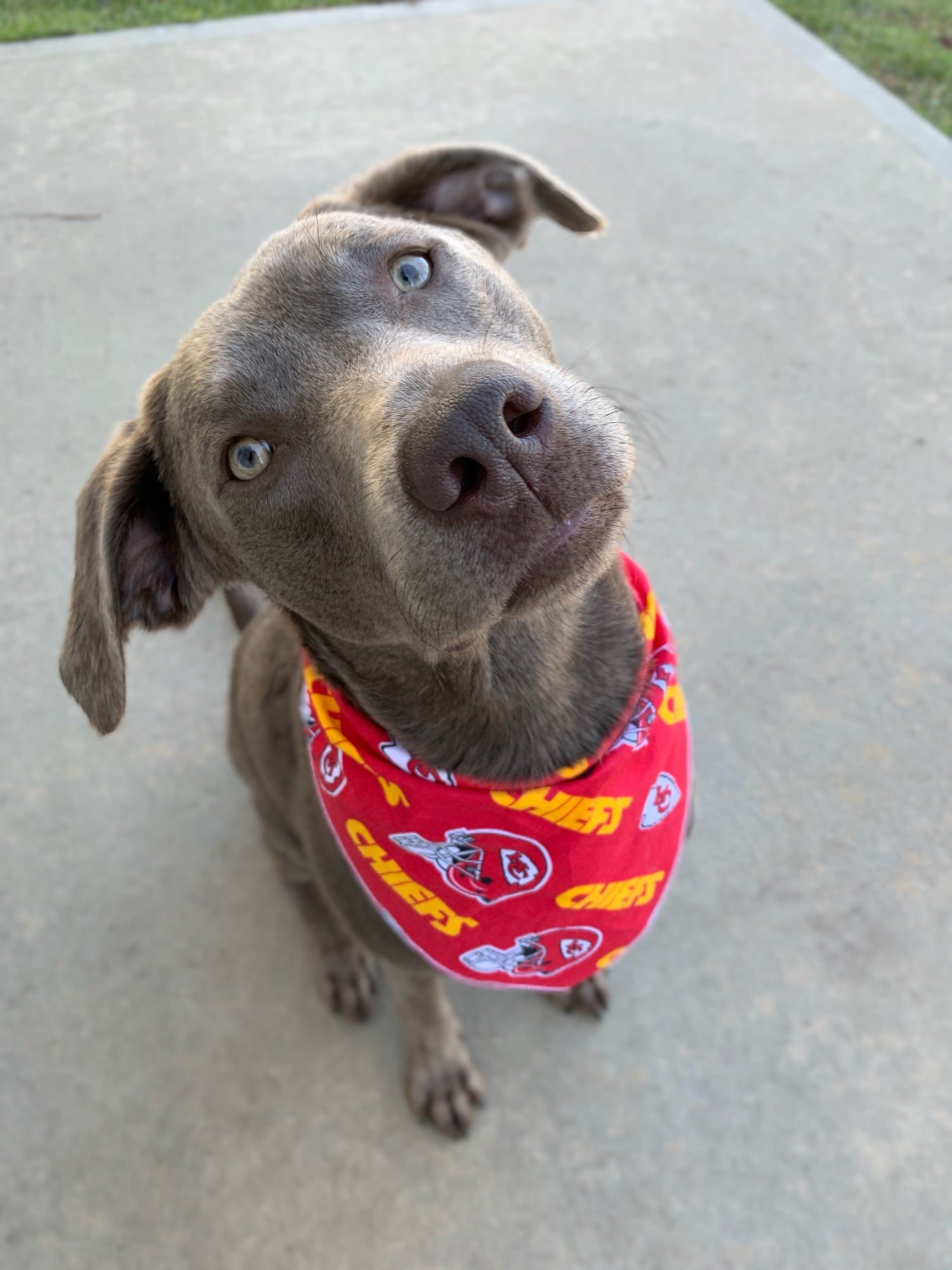 Hey furr-end! My name is Aloy (She/her)
I am the Sniffspector and supervisor at CMC! I sniffspect all the happy mail before it gets shipped out to you. My job is to make sure it passes the quality check and that there are no issues so you are well taken care of! When I'm not hard at work my favorite thing is eating and I also love to play fetch!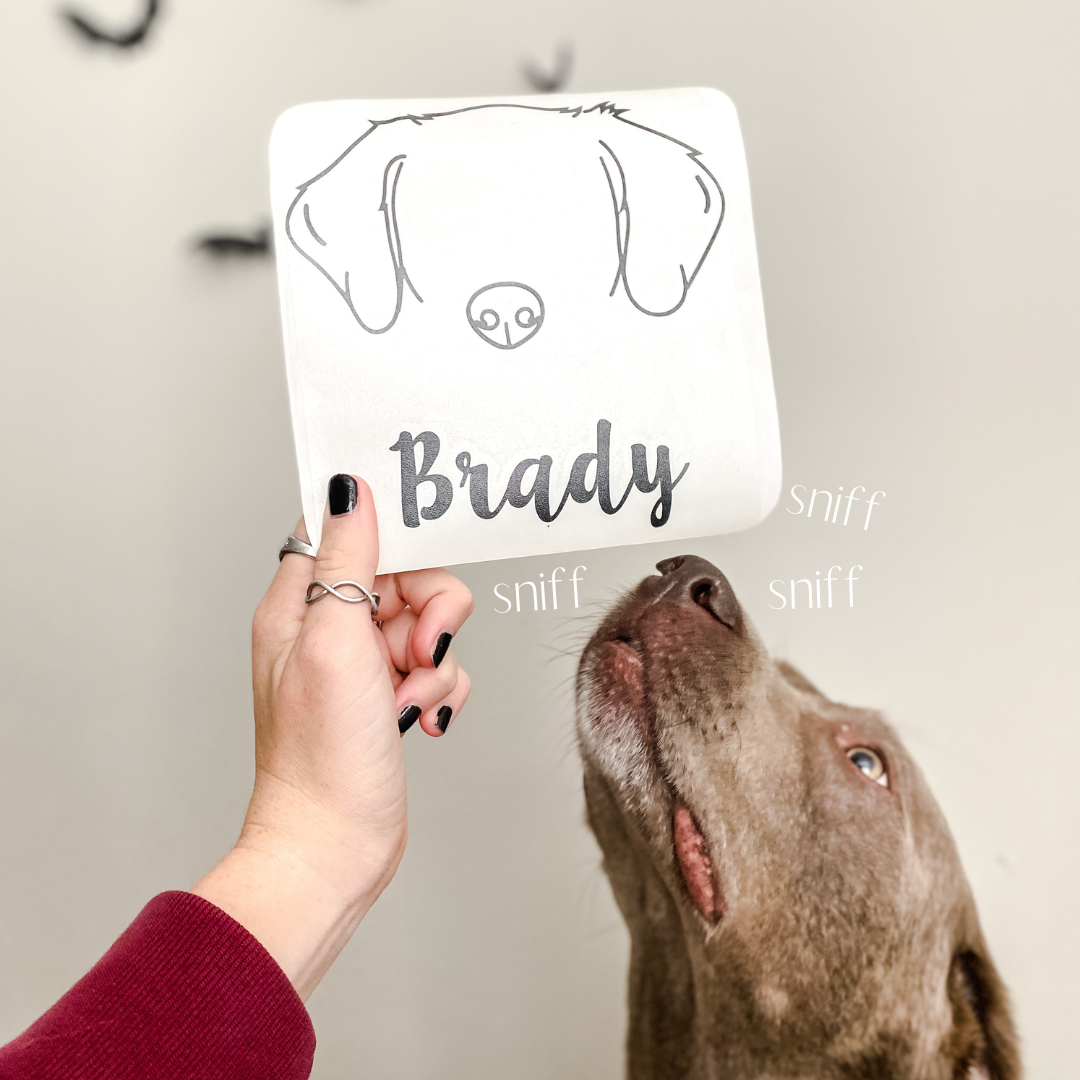 Thank you from the bottom of my heart for joining and supporting me on this journey :)
Feel free to look around and stay awhile!

Make sure to subscribe to our newsletter and Join me on Instagram: @CassidyMadeCo for the latest updates and to participate in giveaways!